RobbyMedia LLC
       With over 5 years of technology & development experience, we'll bring our wealth of knowledge and insight to provide the most complete solutions for your next tech project.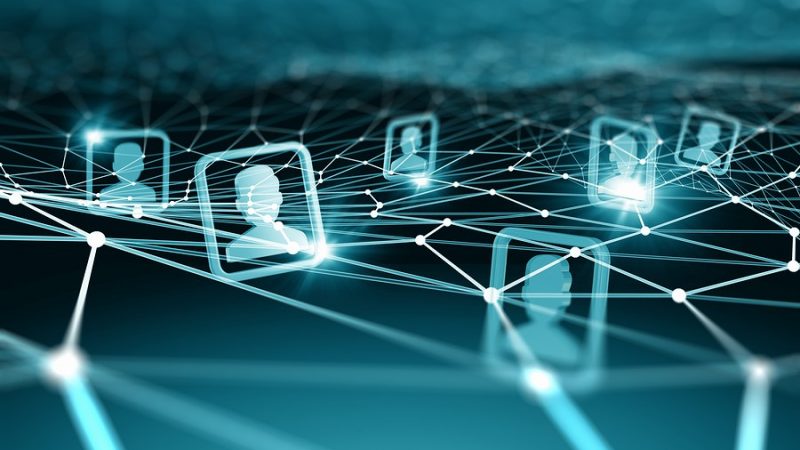 Complete Business Technology Support Package
Complete Residential Technology Support Package
Accomplish Projects Quickly & Efficiently
IT Support & development
Has your technology been overlooked or under-cared for?
Are you looking for IT Support for your small business?
Get in touch
5570 FM 423
Suite 250-2095
Frisco, TX 75034
Call Us
SUPPORT: 469-215-2805
OFFICE: 469-210-3801