Dedicated to bringing you the best tech solutions, see what we do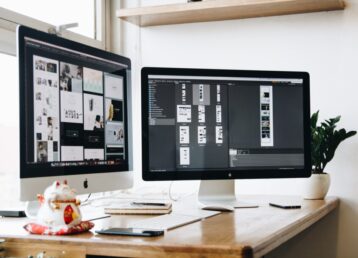 Web Design & Hosting
We build websites and offer hosting services. See more about our packages.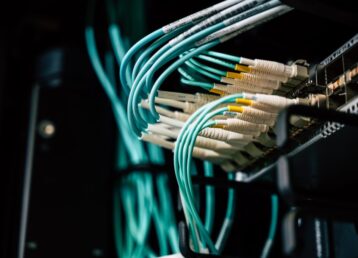 Network & Cyber Security
We install & repair firewalls, access points, IT racks, ISP, VOIP & much more.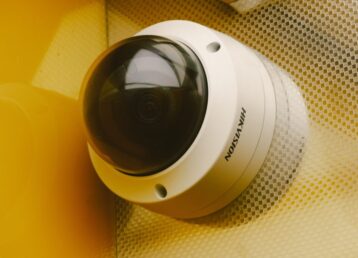 Surveillance & Cabling
We install cameras & nvr systems. We also offer CAT5 & CAT6 Cabling Services.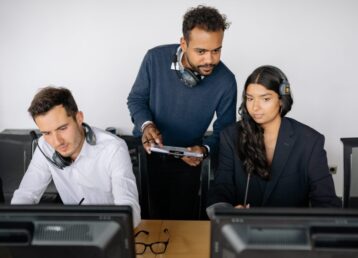 Managed IT & Support
We offer 24/7 remote & on-site IT supports for small businesses & residential.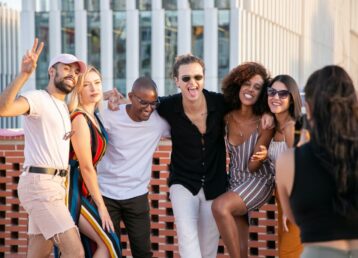 DJ, Photo & Video
We offer DJ, photography & videography services for any event. Big or Small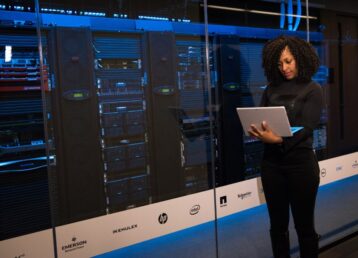 Data Center & Hyper Visor
We offer colocation space & support as well as cloud support & solutions.
Key Points About RobbyMEDIA 
We're dedicated to excellence and precision – two things that have taken us far in the tech industry. We pride ourselves on our work, and we do whatever it takes to get the job done quickly and efficiently.